Add to:
21 RSVPs
RB
VN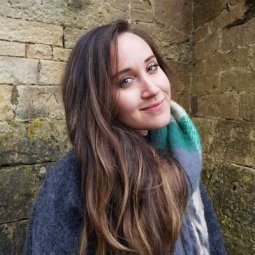 MK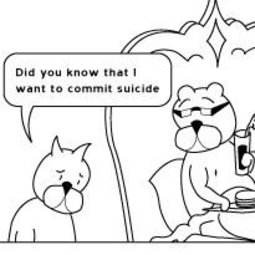 MC
CM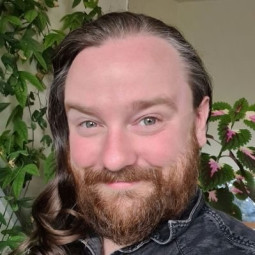 JB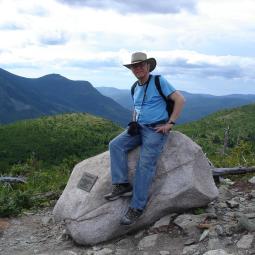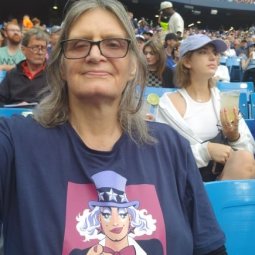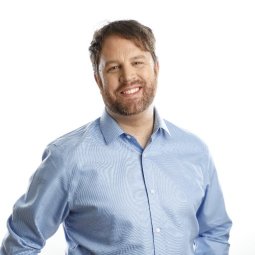 CP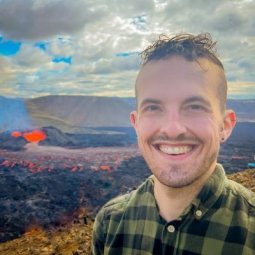 MH
Meet Your Nomination Candidates
This events has already taken place.
On March 3rd, Toronto Centre NDP will nominate its candidate for the 2018 provincial election. We're excited to have a contested nomination, with three candidates currently approved to seek the nomination:
We hope you'll join us on February 24 to meet your nomination candidates!