Add to:
104 RSVPs
AS
MH
NT
SM
BW
RF
ES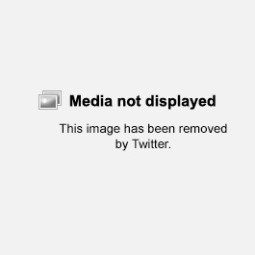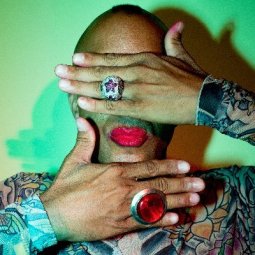 AK
RB
TW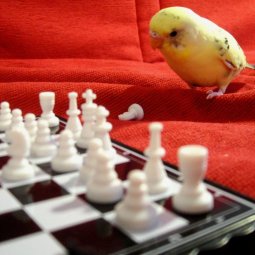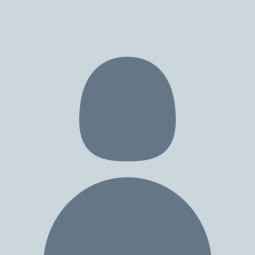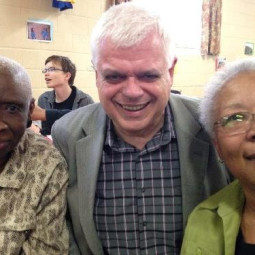 KK
ET
SM
JH
VM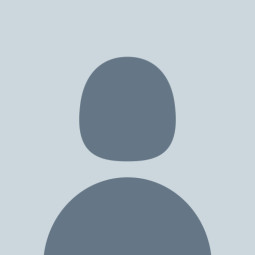 GK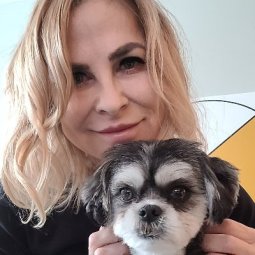 RM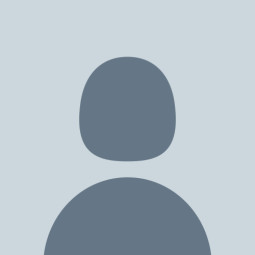 CS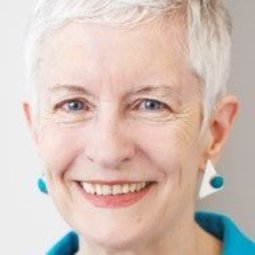 CN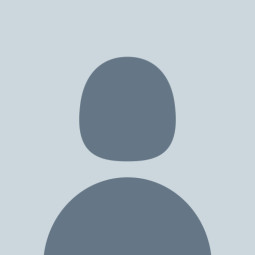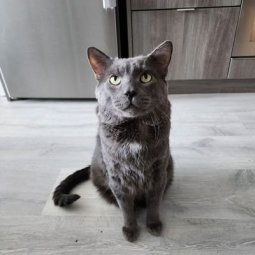 CM
ML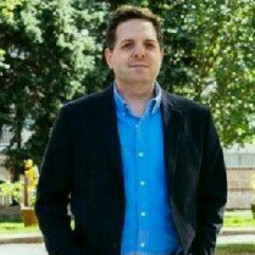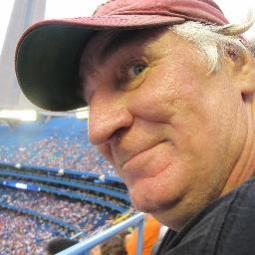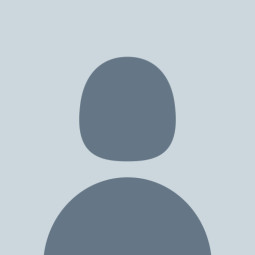 SR
LS
JS
Provincial Nomination Meeting
This events has already taken place.
Join us on March 3rd as we nominate our candidate for the 2018 provincial election. Ontario NDP leader and Hamilton Centre MPP Andrea Horwath will also be joining us at the meeting.
We're excited to have a contested nomination, with three candidates currently approved to seek the nomination:
Members of the NDP in good standing who reside within the boundaries of the Toronto Centre electoral district are eligible to vote. Please bring proof of address and proof of membership (e.g. email receipt if you have one) to speed registration. Members who were in good standing at the end of 2017 continue to be in good standing until March 31, 2018 -- therefore, if you were eligible to vote in the 2017 federal leadership race and you live in Toronto Centre, you are eligible to vote in this provincial nomination contest.
Registration will begin 3:00pm, and the meeting will be called to order at 3:30pm.
We hope to see you there!