Add to:
20 RSVPs
GY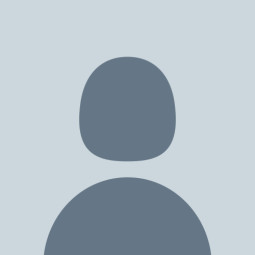 CO
VD
EL
PS
SO
MS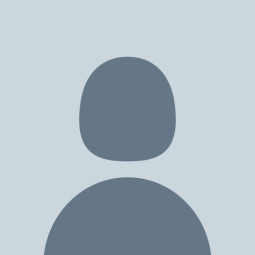 Alberta Election Night Party
This events has already taken place.
Election Day in Alberta is just around the corner, and New Democrats across the country will be tuning in to see what happens. The Toronto Centre NDP would like to invite you to join us as we watch the final results come in.
Our very own Suze Morrison will be joining us to cheer on Alberta Premier Rachel Notley's team, and we hope to see you too.