Add to:
25 RSVPs
JM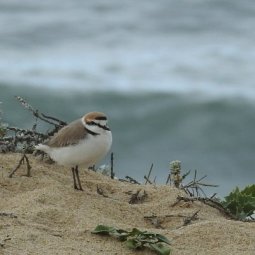 RF
AC
NR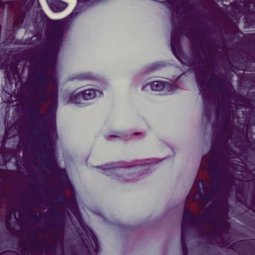 NA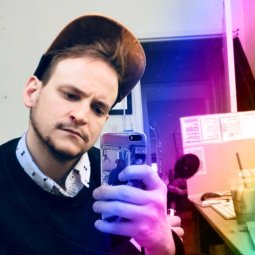 KL
MH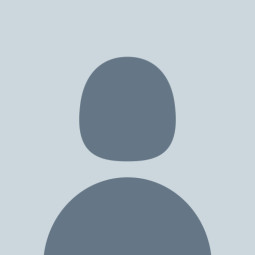 ET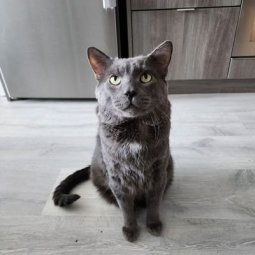 2019 Pre-Convention Meeting
This events has already taken place.
The 2019 Ontario NDP Convention will be held in Hamilton this June 14 – 16, 2019. This is an exciting opportunity to help shape our party's policy and future!
In advance of the Convention, the Toronto Centre NDP is convening a Pre-Convention General Meeting to select convention delegates and discuss policy resolutions. All members are encouraged to attend.
Agenda:
Welcome
Delegate selection for 2019 Ontario NDP Convention
Debate and approval on resolutions
If you are unable to attend the meeting and would like to be considered for a delegate position, please forward your self-nomination in advance of the meeting to [email protected].
If you wish to suggest a policy resolution, it must be emailed in advance of the meeting to [email protected] by March 24, 2019.
Before submitting your resolution, consult the 2019 Convention Call. Resolutions must be in the Convention format in order to be put forward at the March 31 meeting.
Specifically, your resolution must include a title and should not be more than 200 words. Please refer to the Policy Book and indicate which existing resolutions it replaces or changes, if any. A member of the Toronto Centre NDP must be present at the meeting to move your resolution. Resolutions with more than one Toronto Centre NDP member signatory will be prioritized.
Resolutions from the floor will be considered on an emergency basis only.
More information about the 2019 Convention, including cost, can be found here. Please email us at [email protected] with other questions about the meeting, delegate responsibilities, or resolution process.