Add to:
81 RSVPs
AG
AG
CS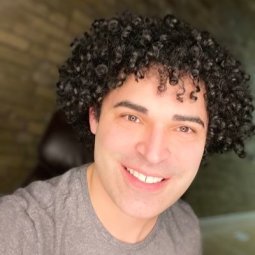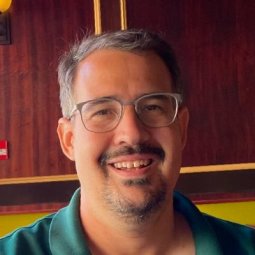 MP
RB
MJ
LM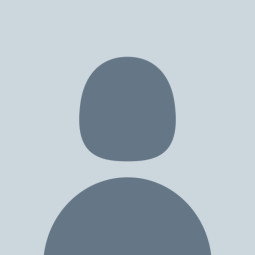 RM
JH
RW
LF
RF
PD
BD
MH
OS
RF
LM
RM
BS
MI
PS
MK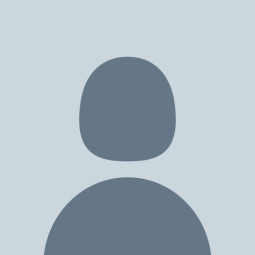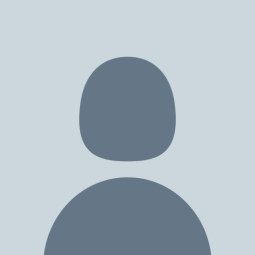 MS
AP
EL
BA
JP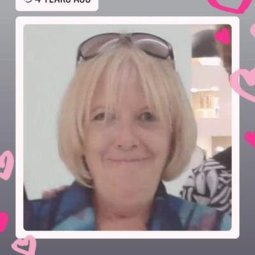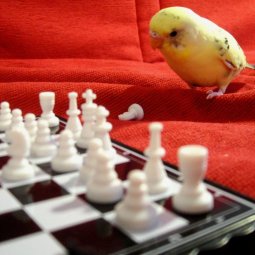 DL
MP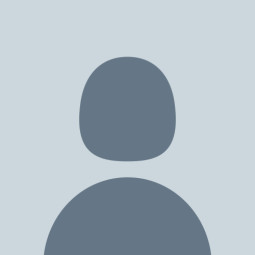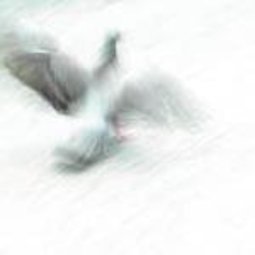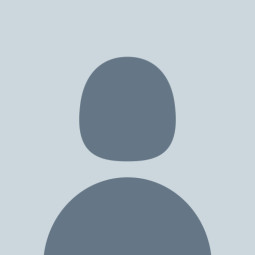 2018 Annual Holiday Party
This events has already taken place.
To commemorate a very exciting year for New Democrats, the Toronto Centre NDP are delighted to invite you to join us at our annual holiday party.
Celebrate all the amazing accomplishments this year with food, drinks and great conversation with fellow New Democrats as we celebrate this festive season. Together, we've turned Toronto Centre orange provincially, and have started building momentum for an exciting 2019. We will be joined by our very own MPP Suze Morrison, our Toronto Centre city councillor, Kristyn Wong-Tam and TDSB Trustee Chris Moise. All supporters are welcome.
Please head to the party room on the first floor, to the left of the main entrance.  We hope to see you there!