Add to:
30 RSVPs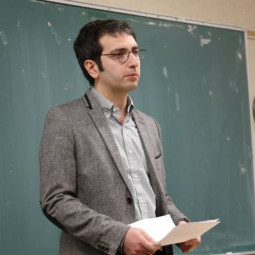 RB
KS
OA
SR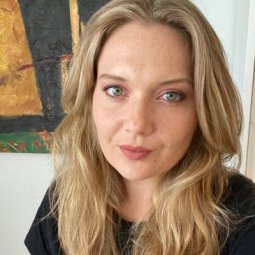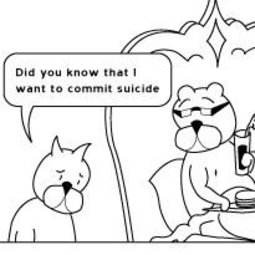 RF
NR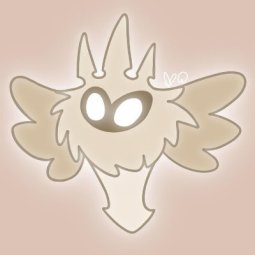 MH
RM
HB
ET
KA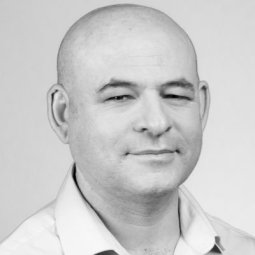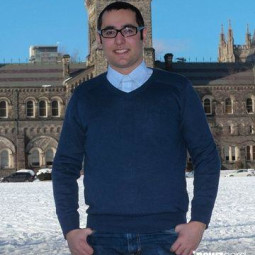 MS
MK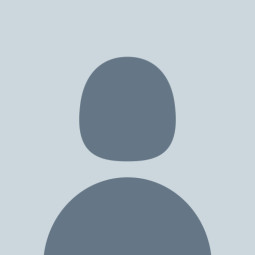 DJ
MC
JB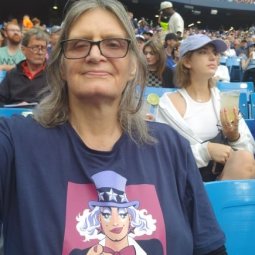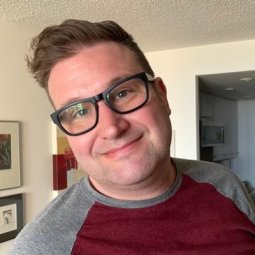 Resolutions & Delegate Selection Meeting
This events has already taken place.
All Toronto Centre NDP members are invited to join us for our upcoming Federal Toronto Centre NDP General Meeting. This is a special Federal General Meeting to elect delegates and approve policy resolutions in advance of the February 2018 Federal NDP Convention in Ottawa. More information about the convention is available at http://ottawa2018.ndp.ca/
Also at this meeting, Federal members will elect riding delegates and debate local policy resolutions to be forwarded to the 2018 Federal NDP Convention to be held in Ottawa in February.
Registration will begin at noon.
The meeting will be called to order promptly at 12:30 pm. 
Agenda:
President's Welcome
Delegate selection for Ottawa convention
Debate

 and approval on resolutions
If you are unable to attend the meeting, but you would like be considered for a Delegate position, please forward your self-nomination in advance of the meeting to [email protected].
If you wish to suggest a policy resolution, it must be emailed in advance of the meeting to [email protected]. Before submitting your resolution, consult the 2018 Convention 'Guide to Resolutions' available at http://ottawa2018.ndp.ca/ Resolutions must be in the Convention format in order to be put forward at the December 10 meeting. A member of the Toronto Centre NDP must be present at the meeting to move your resolution. Resolutions with more than one Toronto Centre NDP member signatory will be prioritized. 
Resolutions must be submitted to [email protected] by 9pm on December 3, 2017. Resolutions from the floor will be considered on an emergency basis only.
Please come and meet your fellow members and help us select the best delegation for Ottawa!
Non-Members are welcome to attend. Of course, party memberships and renewals will be available at the registration desk.
*** View Toronto Centre Resolutions Here ***
Helpful Links